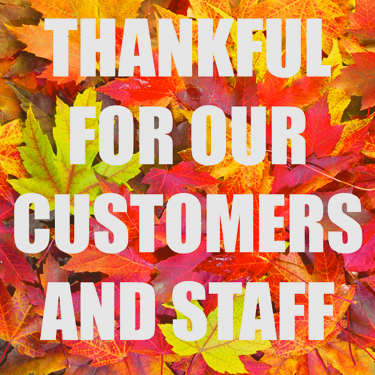 Thankful for our Customers & Staff
Nov 1st, 2020
Thank you to our Customers & Staff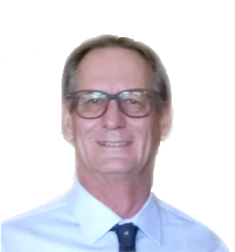 Tom Boerum
V.P. General Manager
Mutual Propane
"As 2020 draws to an end, it is time to reflect on the past year, and look forward to the holiday season.
Thanksgiving will be here very shortly and we are ever grateful to have such wonderful customers that trust us to provide safe, quality service through this very trying year.
I am also very grateful for each and every member of our staff, who have continued to uphold our high standards of service, working safely in spite of the Covid 19 pandemic.
Let's look forward to a happy, healthy 2021 for all of us!"
Remaining Holiday Schedule 2020
Offices and Propane Dispensers will be closed the following dates:
Thursday November 26th – Thanksgiving
Friday November 27th – Day after Thanksgiving ( Tustin Branch Location Open Saturday November 28th )
Friday December 26th – Christmas Day
Reminder – Refill your propane tanks for the holidays
A special reminder that as the weather gets colder and the holiday festivities begin that your propane tanks might still be empty from the summer fun. Propane is a popular fuel for barbeque gas grills, outdoor cook tops, propane griddles, propane deep fryers, out door heaters, patio heaters, propane area heaters, propane portable outdoor fire pits and much more.
Check our Locations Page for current store hours.
Propane is a direct alternative energy available for restaurants to provide heat for their customers. Outdoor patio heaters require 20 lb propane cylinders to provide heat to customers. Our parts department is ready to provide you with your propane accessory needs. We carry a wide variety of propane equipment. We can custom order cylinder racks, DOT cylinders, hoses, replacement fittings, custom hose lengths, washers, gaskets, torches, burners, propane regulators and more! Give us a call today 1-310-515-0553.
Are you looking to see what Mutual Propane can offer you for your home? Give us a call or submit a web inquiry, we are always happy to present our propane delivery service to homeowners throughout Southern California. Call 1-951-279-8633 to discuss your propane needs today.
*Covid 19 Update 10/30/2020 – Our staff is working hard to provide safe, reliable service to our new and existing residential customers.
Propane for your Business
Are you in need of propane delivery service for your business? A Mutual Propane Sales Representative is ready to discuss your specific propane needs. We are happy to present you with a proposal of service. Whether you are looking for service this week or next year please give us a call or submit a request for quote through our website now.
*Covid 19 Update 10/30/2020 – Our staff is working hard to provide safe, reliable service to new and existing customers.
Please have a wonderful and safe Thanksgiving.