Propane Services In Agoura Hills, California
Mutual Propane locations in Agoura Hills, California provides propane delivery service to businesses. We specialize in delivering propane directly to businesses who use propane for forklifts, propane powered vehicles, heaters, ovens, landscaping, natural gas alternative applications and more.
Learn more about the services we provide to Agoura Hills, CA
Bulk Storage Delivery Service
New construction projects for bulk storage installations, contact us today to schedule a discussion of your project. Already have a bulk storage tank at your facility? We make switching out easy.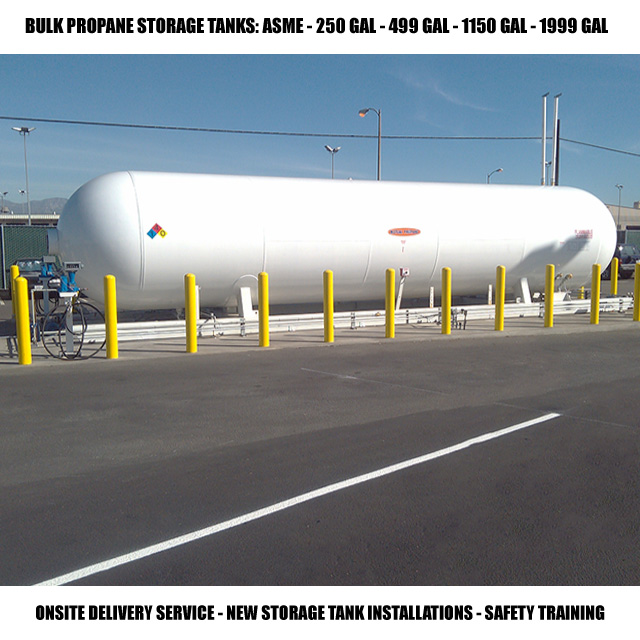 Annual Safety Training
Licensed Contractors
Certified Technicians
Direct Fill Service
Keep your business moving with our Direct Fill Service. A simple and reliable way to have propane delivered to your location.  Contact us today to discuss your requirements.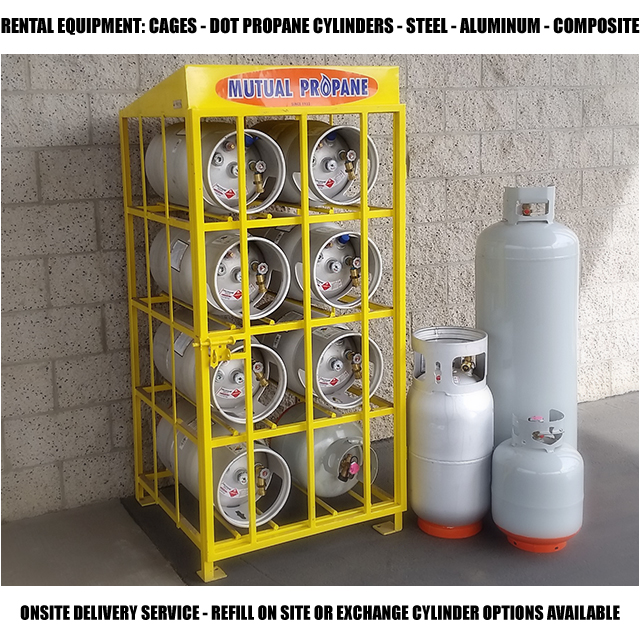 Steel #33.5 Lb Forklift Cylinders
Aluminum #33.5 Lb Forklift Cylinders
Locking Metal Cages for Cylinder Storage
Fill out our request form below to have one of our propane experts contact you directly. Requests are responded to during our normal business hours, Monday through Friday 8AM-5pm; Excluding holidays.
Request Propane
Service Quote